WE ARE
McCullough Khan, LLC is a civil litigation firm comprised of seasoned advocates. We are serious litigators and trusted counselors. Our approach is unique. Our attention and accessibility are unmatched. We give our clients the level of service and attention they deserve, and our effective and efficient representation achieves results of which both our clients and our lawyers are proud.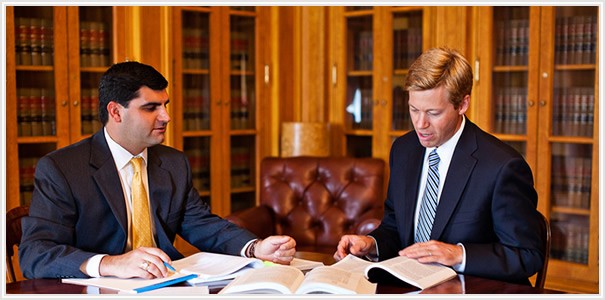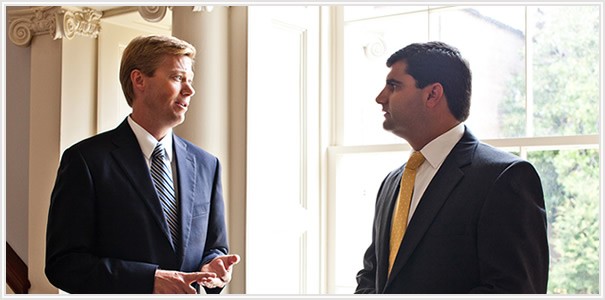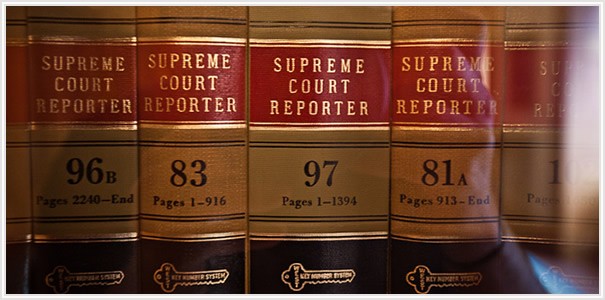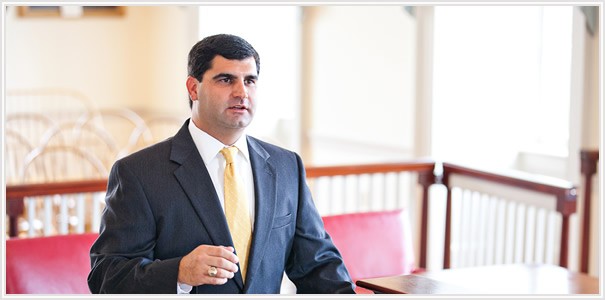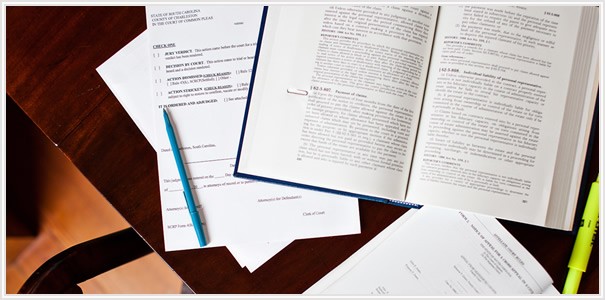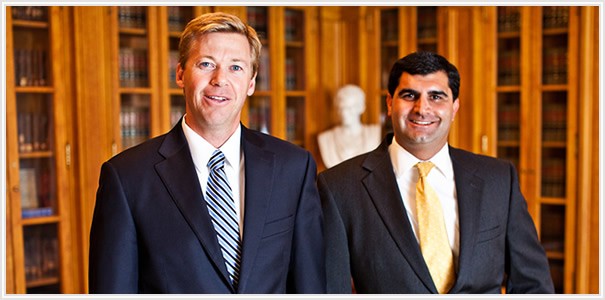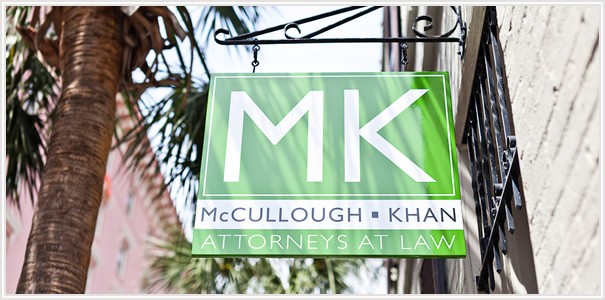 BUSINESS LITIGATION
We recognize how important your business is and we provide assertive, effective and efficient representation of individuals and businesses when it is critical. Our focus always is to achieve the best result at every stage of your case, whether we are working for a worldwide creditor or banking institution to an individual with a claim.
SERIOUS PERSONAL INJURY
We understand tragic circumstances and we provide the legal work necessary to obtain the best result possible. There is no more rewarding work for us than assisting our clients through these exceptionally difficult times.
COUNSELORS AT LAW
We appreciate the value of having trusted counsel accessible on a routine basis. We provide effective, proactive, and ongoing representation to a wide variety of clients so they can stay ahead.