Personal Injury and Negligence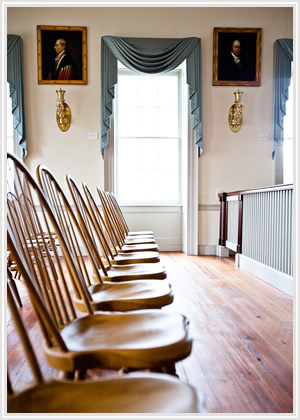 The lawyers of McCullough Khan provide legal representation for clients injured through the negligence of others throughout South Carolina. We are strong consumer advocates and proud to represent clients who have been injured through the negligence of others.
Our representation focuses on you – the Plaintiff or the Plaintiff's family. Our focus is to seek the best possible result at every phase of the claim. We are not afraid to take on large companies or insurance carriers on your behalf. We are selective about the cases we handle – we are far more interested in having fewer high quality cases that allow us to focus our energy, our resources, and time on your case rather than have hundreds of paper files without any real attention. We have the experience, resources, energy and tenacity to see your case through. We believe a team approach is the best way to handle these cases. We will invest the time and financial resources to obtain the best available experts to support your case.
If you choose McCullough Khan you will get our best effort, hard work, and full attention. We will aggressively pursue the compensation you deserve.
We handle personal injury cases involving: