CONSTRUCTION DEFECTS/PROPERTY DAMAGE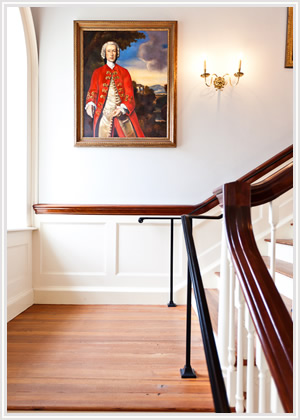 The Coastal region of South Carolina has experienced unprecedented growth. With this building boom has come a dramatic increase in construction defect claims caused by the use of defective products, design defects, and poor workmanship. Additionally, the laws dealing with insurance coverage available to plaintiffs for construction defect claims is in a state of flux. Now more than ever you need a lawyer with the experience to navigate these difficult cases.
The lawyers at McCullough Khan have handled numerous construction defect claims. We represent land owners, home owners, developers, property regimes, and home owner associations. We handle claims involving condominiums, hotels, commercial buildings and large homes. We litigate claims on behalf of developments for claims dealing with improper site work, roadway issues, and storm water/infrastructure claims. We also take on the insurance companies, in State and Federal Courts, seeking a determination of insurance coverage.
If you have a construction defect/property damage claim, contact the lawyers at McCullough Khan.