SECURITIES LITIGATION/ARBITRATION AND STOCK FRAUD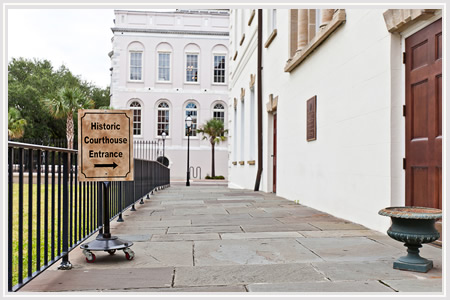 The last five years has seen a roller coaster of activity with regards to banking mergers, the FDIC's involvement in local lending institutions, chaos on the stock market, and overall financial instability. Throughout this time, investment advisors, brokers and other financial experts have continuing obligations to their clients.
If you feel that your financial advisor has breached this applicable standard of care we are prepared to review and analyze any possible claim. These are highly complex, time consuming and expensive claims to bring. We have the financial resources, experience, and stability to fully investigate these cases, hire the appropriate experts to examine the claim and move forward through the applicable FINRA arbitration process or civil lawsuit. Simply put, these types of claims require an investment we are prepared and able to make. If you have lost your savings or were guided into unsuitable investments, our firm is ready to investigate these claims on your behalf.