TRUCKING/TRACTOR TRAILER ACCIDENTS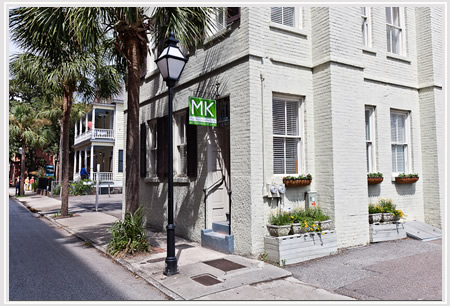 There are no small tractor-trailer wrecks. Due to the size and weight of these vehicles, these accidents are especially dangerous, often leading to serious injury or death. If you have been involved in an accident involving a tractor-trailer, it is important to realize the unique circumstances and the laws that apply. These accidents are very different from your run-of-the-mill auto accident.
At McCullough Khan, we have extensive experience dealing with these types of cases. We are familiar with the Federal Motor Carrier Safety Regulations and the specific ways to investigate and litigate these claims so injured plaintiffs or the families of victims get the all that is owed. The Federal regulations create specific guidelines for tractor-trailer operators and the companies that own the trucks and/or use their services. You need a lawyer with the background and experience to ask the right questions. We explore all of the possible avenues of recovery for the injured plaintiff and their families. We will work hard to recover for medical expenses, pain and suffering, lost wages, and make sure you are provided for in the future.