Wrongful Death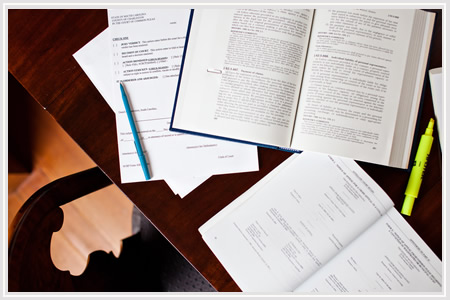 There is no more serious case than a wrongful death lawsuit. When a parent, spouse, or child has been killed in an accident, the loss is sudden and devastating. In addition to the pain, grief, and emotional loss, the family must deal with moving forward without their loved ones.
The lawyers of McCullough Khan have handled these complex before and know how to guide a case and the family of the deceased through the process. It requires the stamina to see the case through as well as the compassion to deal with the loss of a loved one. McCullough Khan is prepared to help the families of a deceased loved one make sense of the complex legal and financial ramifications of their loss and obtain the best possible result. Our goal is to help the families of fatal accident victims secure the financial compensation necessary to adapt and move forward under these circumstances. We are experienced and ready to tackle these most difficult cases.
If your family has suffered the loss of a loved one because of someone else's negligence or carelessness or because of an accidental mishap, a medical disaster, a work-related injury, a defective product, or other wrongful conduct, please contact us to discuss how we can help.