ZONING AND LAND USE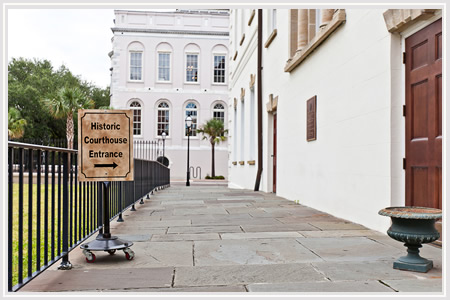 The lawyers of McCullough Khan have vast experience in local zoning and land use law. The Lowcountry has experienced tremendous growth and change over the last few decades, and these trends show no signs of slowing down. While this offers plenty of opportunities for businesses and residents, it has also created a complex and evolving development approval environment and sometimes causes difficult land use conflicts between neighbors and communities. We have the experience and the tools required to navigate this often confusing and frustrating area of the law and to litigate these matters if necessary.
The firm has represented countless developers, businesses, homeowner associations, condominium associations, concerned citizens/groups and even local governments over the years in the following areas:
Vested Rights
Development Agreements
Rezonings
Planned Development Districts
Public Hearing Advocacy
Special Exceptions
Conditional Use Permits
Variances
Use Variances
"Disfavored Uses" (Adult, Alcohol, Cell Towers, Landfills, etc.)
Enforcement of Zoning Laws
Public & Private Nuisances
DHEC-OCRM "Critical Area" Regulation
Subdivision and Land Development Regulations
Board of Architectural Review
Board of Zoning Appeals
Zoning Appeals (Circuit Court, Court of Appeals, and Supreme Court)
Takings and Exactions
Equal Protection and Due Process Violations
Eminent Domain
Environmental Permits
The types of clients we represent are varied, but they all share a desire to see their goals realized. We never lose sight of this fact because it guides everything we do. Achieving our clients' goals means delivering results and doing so in an efficient and timely manner.