COMMERCIAL/BUSINESS LITIGATION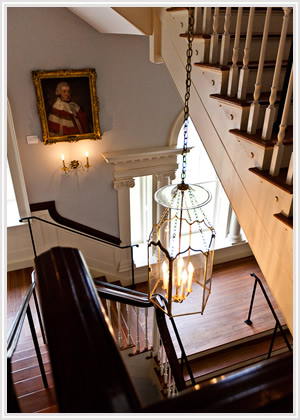 At McCullough Khan we understand the goal of businesses is to avoid litigation. Business relationships and business ventures are fraught with complications. Contracts need to be analyzed and relationships need to be monitored. It is critical that you have adequate representation at every phase of a deal. We can serve your needs in the capacity of contract construction and review, as well as the resolution and litigation of contract claims and business / commercial disputes.
The lawyers of McCullough Khan are well versed and seasoned in handling all aspects of commercial claims and disputes, whether working for an individual, worldwide banking institution, regional business, or worldwide distributors of products and material. These matters include breach of contract claims, commercial collection and foreclosure claims, counterclaim representation, business torts, appeals, sale of business disputes, and everything in between.
We serve as corporate counsel and outside counsel for a number of local and regional businesses, as well as a number of regional and national lenders and distributors. In this role, we help these clients avoid litigation as well as prosecute and defend commercial disputes in the state and federal courts located in South Carolina. Our experience as both litigators and corporate counsel put us in a unique position to handle a wide variety of disputes for individuals, businesses and lenders.